Miami Upholstery and Fabrics
God Bless our Military and God Bless America, Land that I love. Stand beside her, and guide her Thru the night with a light from above.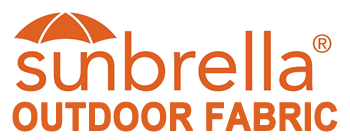 Monday- Friday 9:00 am to 4:30 pm
Saturday 9 am to 1 pm



305 456-9571
305 200-3077

(Se Habla Español)



Natural Leather, Outdoor Fabrics, Custom Drapery, Marine and Auto Materials. We Are Your Source for Traditional and Contemporary Upholstery Fabrics.
Drawing from the world technotronics, AMPED, is a celebration of color and form.
From the design abstract sound waves found in the Tangle to the triangulated forms of the Chatter, these patters can really amp up any design.
All patterns are a minimum of 50,000 double rubs along with the very durable Crypton treatment for the ultimate in moisture protection.