Miami Upholstery and Fabrics
God Bless our Military and God Bless America, Land that I love. Stand beside her, and guide her Thru the night with a light from above.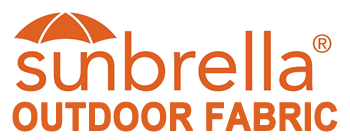 Monday- Friday 9:00 am to 4:30 pm
Saturday 9 am to 1 pm



305 456-9571
305 200-3077

(Se Habla Español)



Natural Leather, Outdoor Fabrics, Custom Drapery, Marine and Auto Materials. We Are Your Source for Traditional and Contemporary Upholstery Fabrics.
Pure Collection by Sunbrella