Miami Upholstery and Fabrics
God Bless our Military and God Bless America, Land that I love. Stand beside her, and guide her Thru the night with a light from above.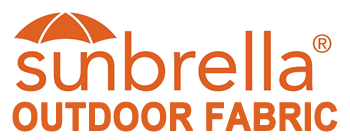 Monday- Friday 9:00 am to 4:30 pm
Saturday 9 am to 1 pm



305 456-9571
305 200-3077

(Se Habla Español)



Natural Leather, Outdoor Fabrics, Custom Drapery, Marine and Auto Materials. We Are Your Source for Traditional and Contemporary Upholstery Fabrics.
Fabrics by Collections Inc.

and

Miami Upholstery and Fabrics Inc.

is located in the heart of Miami. We are close to Miami International Airport.
Le Jeune Rd and major highways like 826 and 836 Expressways.