Miami Upholstery and Fabrics
God Bless our Military and God Bless America, Land that I love. Stand beside her, and guide her Thru the night with a light from above.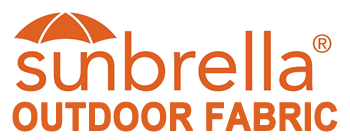 Monday- Friday 9:00 am to 4:30 pm
Saturday 9 am to 1 pm



305 456-9571
305 200-3077

(Se Habla Español)



Natural Leather, Outdoor Fabrics, Custom Drapery, Marine and Auto Materials. We Are Your Source for Traditional and Contemporary Upholstery Fabrics.
Rustic, and backed for durability, this heavyweight linen look fabric is sure to give any decor a chic, natural feel. Ideal for upholstery, pillows and accessories, it is available in 8 tasteful colors.
Collection: Toledo
Content: 100% Polyester
Fabric Width: 56" - 58"