Miami Upholstery and Fabrics
God Bless our Military and God Bless America, Land that I love. Stand beside her, and guide her Thru the night with a light from above.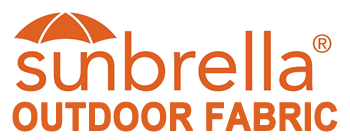 Monday- Friday 9:00 am to 4:30 pm
Saturday 9 am to 1 pm



305 456-9571
305 200-3077

(Se Habla Español)



Natural Leather, Outdoor Fabrics, Custom Drapery, Marine and Auto Materials. We Are Your Source for Traditional and Contemporary Upholstery Fabrics.
Fabrics Custom Window Treatments and design. Exclusive Drapery Selections with our interior designers assistance by appointment only.
Variety, innovation and service! Fabrics by Collections Inc. offers their customers the Cut Length Service for all kind of Upholstery and Decoration Fabrics.
An exclusive collections with a very competitive prices. You will have the opportunity to purchase a high quality product for the best price possible.
Fabrics by Collections is the company that connects the customer with the perfect textile for their project.
We are located in Miami covering the Florida Keys, Miami Dade, Broward, Palm Beach and Orlando.